New use for the blog!
Hello Everyone
I know it has been ages and ages since I posted last - the blog had become a chore and seemed to take me ages and ages to write. I have had a re-think and a chat with Jamie and I have decided that I would 're-launch' with a 'gallery style' site, basically very little writing just more pictures mostly of the things I am currently creating and probably mostly in the 'crafts' category. Some items will have been made for my personal use and some items I will happily make for others and personalise if you want.
So here goes
Using vinyl on glass to make a present for our beach hut neighbour. Hand washing is recommended but dishwashing is being trialled and is successful at present!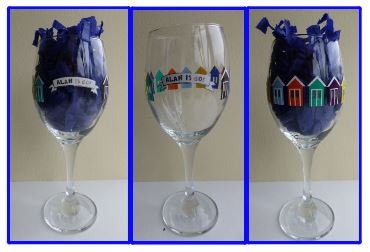 and the 'bendy' style card to go with it (with accurate colours for our row of huts)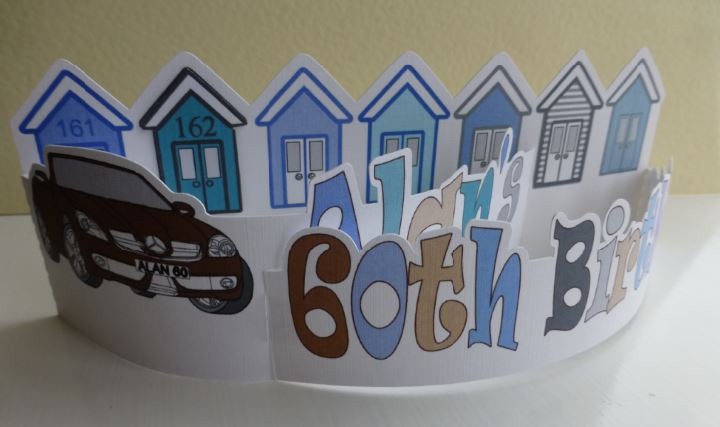 Beach huts inside a 67mm acrylic bauble with tiny shells collected from 'our' beach and kiln dried sand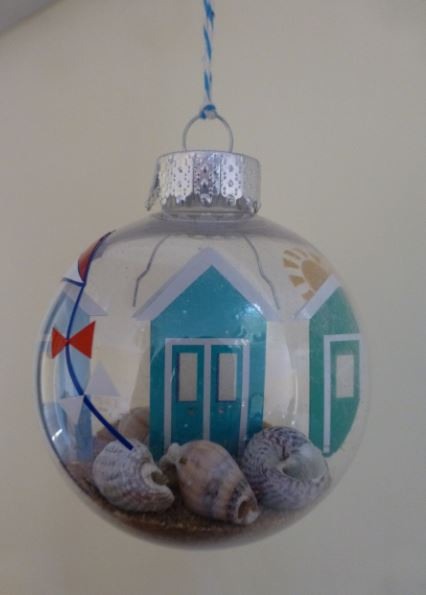 Back view of the same bauble showing the detail of the gems on the sun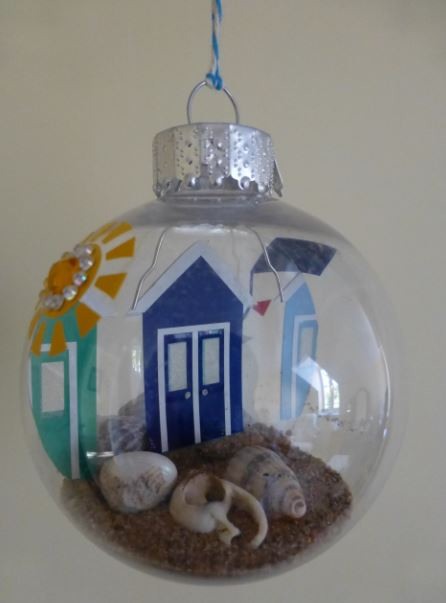 Long thin bendy card with 14 candles for a 14 year old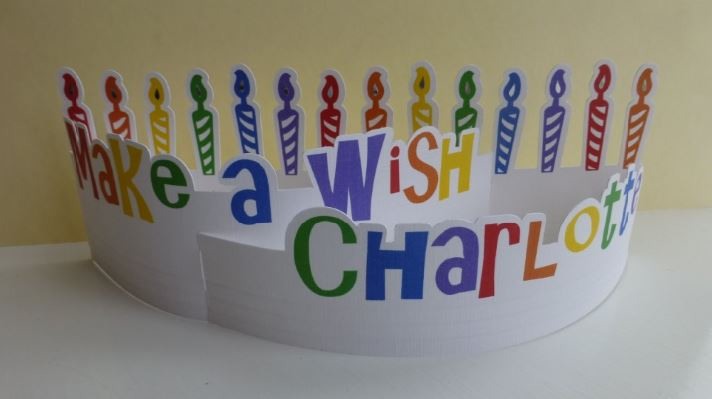 Charlotte is one of a twin - here are their presents, money inside acrylic baubles with loom bands and personalised with their names and the date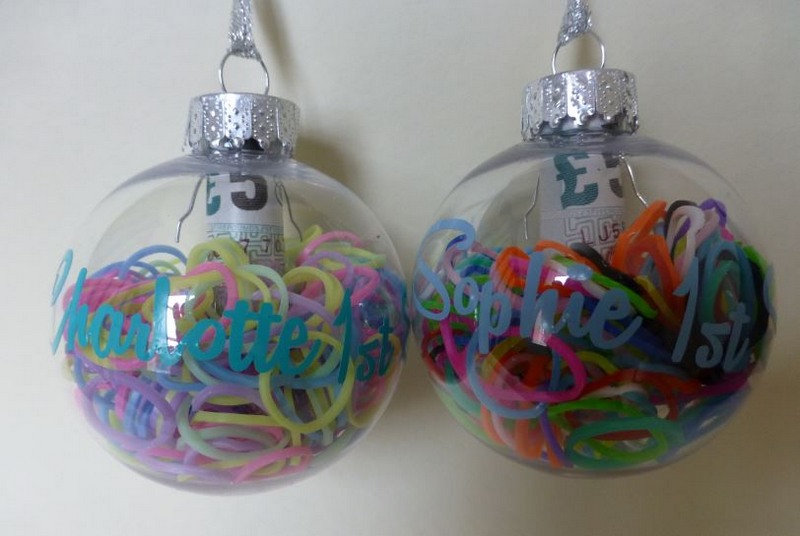 Please let me know what you think about the gallery format and these items - comments are always welcome
16/10/2014 11:44