Where was I?
Firstly, sorry about any problems you might have had with the last few posts; Jamie says that the non-appearance of photos should now be resolved but at present there is no rhyme or reason as to why some of you get the e-mail reminders and others don't. We hope that there will be a solution soon, but if you are one of the unfortunate people who don't receive the e-mail please pop by often to see if I have posted!
Now here is a Bank holiday challenge for you and I want lots of you to have a go at this - so loads of guesses/comments please! Quite simply where was I standing when I took this photograph? The clues are there - honestly!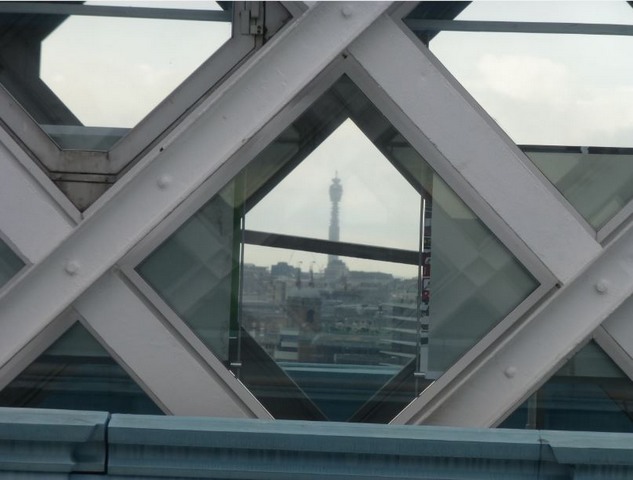 And a different location, where did I move to?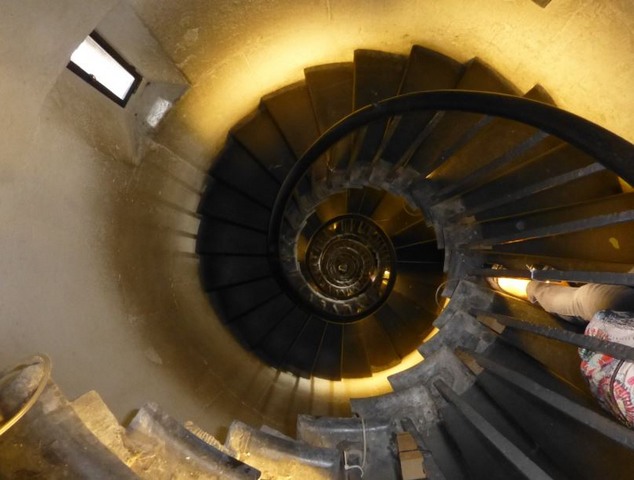 Of course you can guess just one of the locations and if none of you get these I will post more picture clues, but please have a go (apart from those people who were with me when I took them that is!!)
It would be great if your family and friends joined in as well, just give them this link
23/08/2013 22:42