Strictly Come Dancing 10
Who would have thought that I would shed a tear when watching Strictly, but I must admit that tonights farewell from Lisa really moved me and her usual bright, bubbly personality showed so much emotion. To have got through to the semi-final must have done her and every other larger person's 'image' a whole lot of good. The dance-off tonight was brilliant and the tango that Denise danced was fantastic...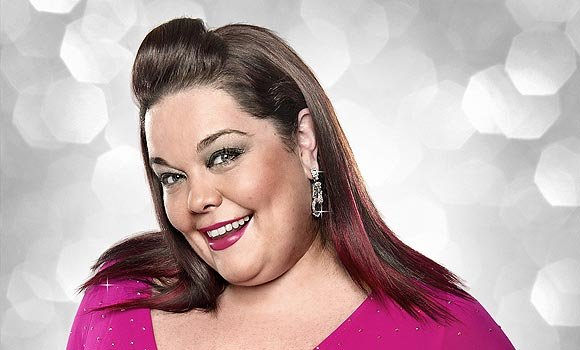 however, just look at the total scores for the whole series, it really was the public vote which kept Lisa in

I am not going to single out any one outfit this week but I have noticed that whoever wears red does well, - so for the final next week watch out for the red dress!
Who is going to win the series? Well there doesn't seem to be too much between all of them, but both Dani and Kimberley seem to have an edge at present. If it were to be Kimberley then it would be neat and tidy - boy band with Harry Judd in 2011 followed by ....
As I write this, 'Sports Personality of the Year' is on - such an emotional evening, but it is ok I won't be blogging about it - just blubbing!
16/12/2012 21:29